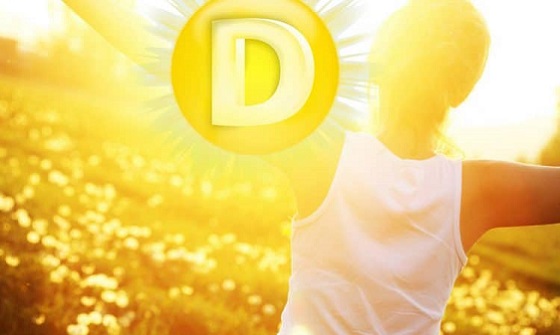 Vitamin D3 deficiency (cholecalciferol) is experienced by almost 85% of the population of Ukraine. Of course, on warm summer days, filled with the sun, we feel vigor and burst of energy. After all, everyone knows that the skin of our body under the influence of sunlight produces vitamin D. However, this is not enough, because the sun doesn't always shine brightly in summer. Therefore, it is harder for us to get the required amount of vitamin. Moreover, the daily dose of vitamin D cannot be obtained from food!
What are the main symptoms of cholecalciferol deficiency?
general weakness and strength loss;
trifle irritability and bad mood;
frequent viral infections and colds;
convulsive contractions in muscles and weakness;
joint pain;
bone fractures because of their weakness;
increase in body weight;
malfunction of the pancreas, due to this a glucose decrease in blood.
It is well known that vitamin D plays a key role in major human processes, working deep in the tissues. It regulates the metabolism, stimulates the immune system, maintains the state of the cardiovascular system and controls the reproductive system.
Scientists have proven that vitamin D supports muscle strength and the balance of the nervous system. And this is the key to our endurance!
How many foods do you need to eat to get a daily dose of cholecalciferol?
This:
1 kg of can tuna;
4 kg of sour cream;
and 10 kg of hard cheese;
An incredible amount of food. But there is no way without the vitamin. Therefore, there will be an additional source of cholecalciferol, such as the drug of water-soluble vitamin D3 – Aquavit-D33®.
According to current data, the daily maximum requirement for an adult is 2000 IU or 4 drops of Aquavit-D33® daily. The recommended prophylactic dose is 500 IU - 1 drop.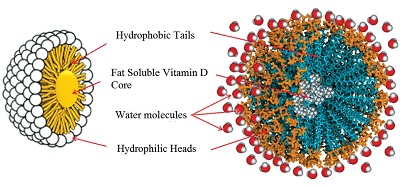 Vitamin D role is to support almost all body systems:
cardiovascular;
reproductive;
nervous;
immune;
regulates metabolism.
It controls the maintenance of muscle strength, thereby increasing the energy capabilities of the muscle frame, reducing the number of sprains and fractures.
Only 4 drops of Aquavit-D33® are able to provide the optimal level of cholecalciferol for an adult for the whole day.
This is the №1 drug according to the number of prescriptions of pediatricians and endocrinologists in Ukraine.