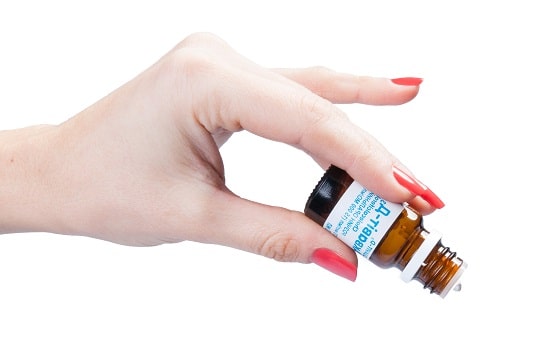 According to the instruction, Aquavit-D3 is released in vials of 10 ml, which contain 30 drops each. It looks like colorless substance with the smell and taste of anise. Additional substances: water, sucrose, citric acid and anise oil. Expiration date: 2 years in closed vial and 6 months in unpacked form. It is recommended to store in a dark, inaccessible place, away from children.
Aquavit-D3 – indications for use
Our formula contains vitamin D in the form of vitamin D3 (cholecalciferol), which plays a key role in maintaining healthy bones and muscles by regulating calcium metabolism. Therefore, it helps to maintain bones health and prevents vitamin D deficiency, which can promote diseases (osteomalacia, osteoporosis).
Aquavit-D3 prevents bone loss related with age and reduces fracture risk both at elderly patients and women with menopause. Plus, it helps to support the immune system. And it prevents the child's rickets.
Recommended doses according to the instruction of Aquavit-D3:
The drug is recommended to take 1 drop per day at any convenient time for you. The drug's advantage is the possibility of its use with food, diluted in water or juice.
An exception to the rule may be pregnant women and newborns, because their body is more exposed to stress and sunlight. Thus, newborns often have a decreased vitamin D level after the birth, and then the therapist may prescribe a larger dose of the drug.
Warnings:
Do not take the drug in case of an allergic reaction or intolerance to the components.
Vitamin D can interact with aluminum, which contains in some antacid drugs, so it is not recommended their simultaneous consumption.
Special control is recommended for patients with cardiotonic glycosides.
Its use requires special care for patients with renal insufficiency or lithiasis.
Be sure to consult your doctor to determine the required dosage and duration of treatment.